Enterprise Blockchain Strategy Onsite Course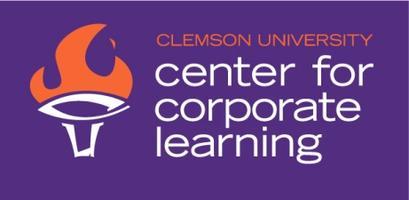 Blockchain Foundations Onsite Course


May 8-10, 2019
Clemson at Greenville ONE
1 North Main St
Greenville, SC 29601

The success of your blockchain venture depends on the technical and business architecture of a project. In this three-day workshop, developers and business strategists alike jump into the one of the most exciting technologies to disrupt the business world in decades. Both developers and executives are invited to explore the world of blockchain and the best practices shape success.

In this nontechnical intensive, you will learn how your organization can benefit from available platforms, hosting, associated technologies, languages and security. You will receive an independent view of each topic and have the opportunity to discuss the pros and cons of each decision.