Blockchain Foundations Onsite Course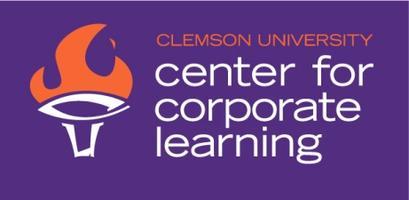 Blockchain Foundations Onsite Course


April 18 & 19, 2019
Clemson at Greenville ONE
1 North Main Street
Greenville, SC 29601

This two-day foundations course is an introduction to the world of bitcoin, blockchain, and distributed ledgers. We'll cover the basics, look at how bitcoin works under the hood, explore the brief and fascinating history of bitcoin and blockchain, and show you the very practical usage of these technologies. The aim of the course is to provide a solid foundation for those looking to gain a deeper understanding and learn how it will affect their business areas. With a firm focus but not entirely limited to the finance industry we will look at use cases that are already in the market and those that will come in the future.