Clemson Experimental Forest Tours - Fall 2019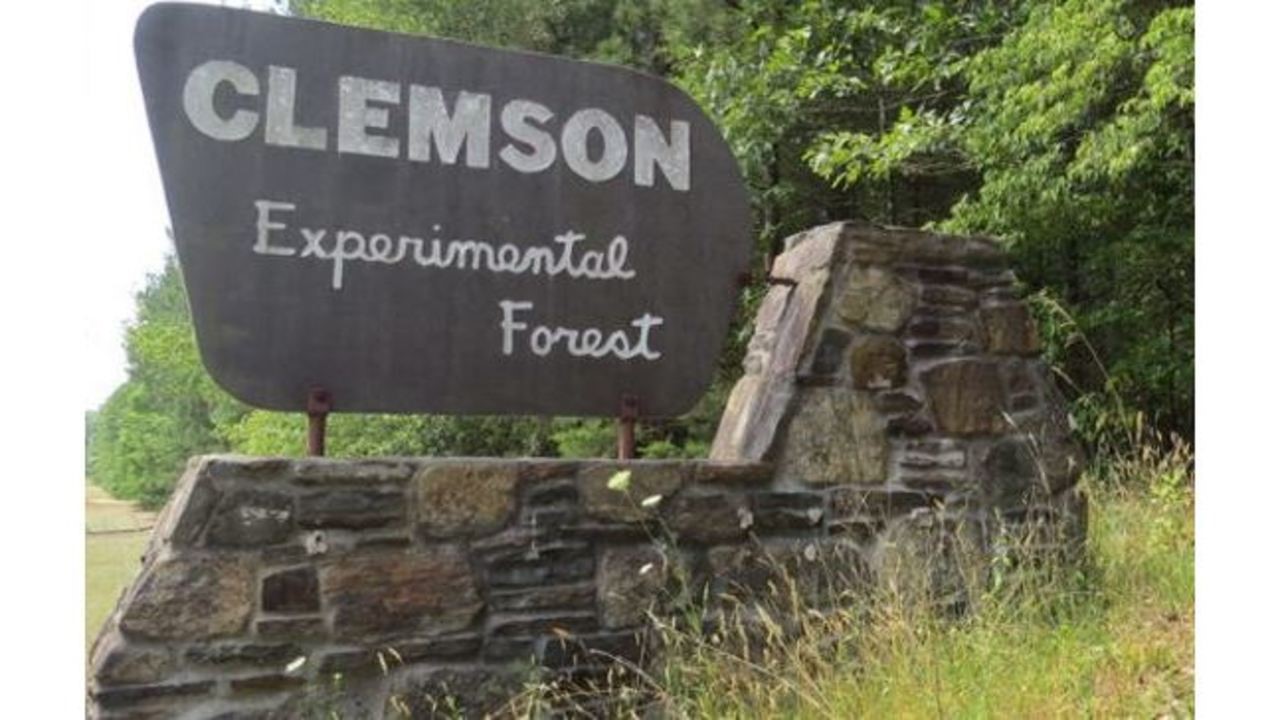 Clemson Experimental Forest Tours Fall 2019

Each month we explore a different area of the 17,500-acre Clemson Experimental Forest (CEF). These fun and informal, family-friendly walks will showcase the diversity and beauty of natural and cultural resources in the CEF. Join naturalist James Wilkins (and special guests!) at a pre-determined location and carpool or follow us into the Forest. Register online at least 2 days in advance.

Dates:
Saturday, September 14
Saturday, October 19
Saturday, November 9
Saturday, December 7

Location: Directions will be sent upon registration
Time: 9 a.m. – 11 a.m.