Tiger Band Parents Day…. September 21st (Charlotte Game) Lunch Registration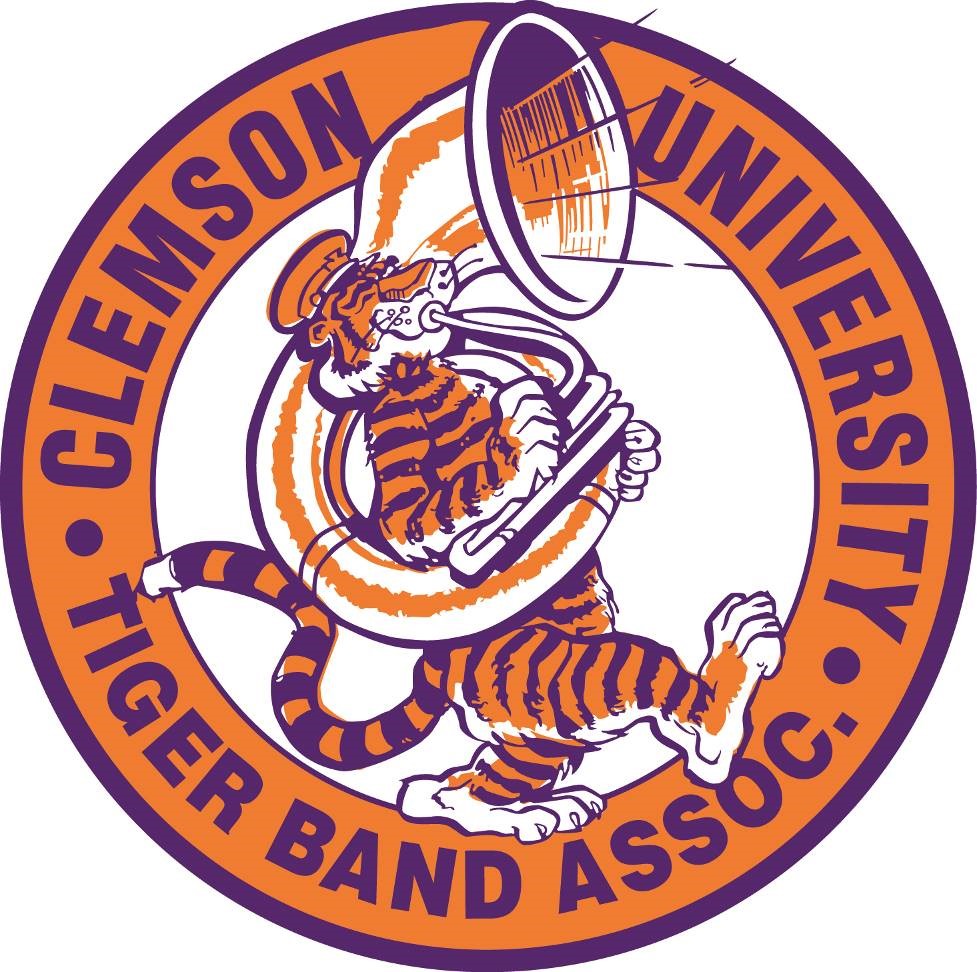 SOLD OUT
Tiger Band Parents Day…. September 21st (Charlotte Game) Lunch Registration (Space is limited…Register ASAP)
The Clemson University Tiger Band Association (CUTBA) is again hosting the annual Tiger Band Parents Day program and meal. First we will have a special program in the Brooks Theater which will be followed by some great Carolina style pork BBQ and all the fixins in the lobby of the Brooks Center. At the program, we will be giving away some exciting door prizes and I guarantee you will not want to miss the opportunity to be a winner.
When game time is announced, we will notify you by email the actual time of the program and meal as it will need to accommodate Tiger Band's schedule.
To register for the event, enter the total number of people attending (including Tiger Band Student(s)) in
"Quantity"
box and then click
"Add to Cart"
button.
Price is only $15.00 per person for food and drink (Tiger Band Students attending must pay as well).
So sign up now and enjoy the fellowship of Tiger Band Students and compare "notes" with other parents.
Any questions, changes or problems, please contact Tony Stapleton at
tony.stapleton76@gmail.com
.