2019 Beaufort Area Stormwater Pond Management Conference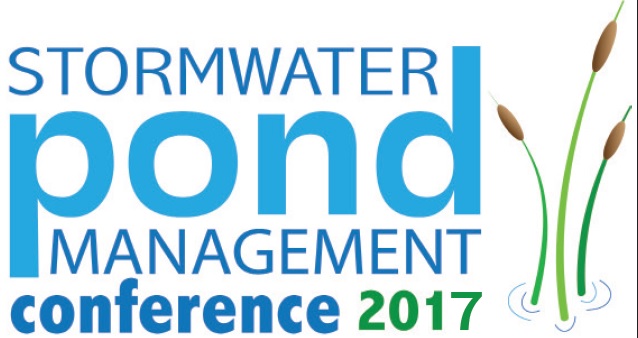 2019 Beaufort Area Stormwater Pond Management Conference
November 14, 2019
9:00am – 4:00pm
(sign in starts at 8:00am)
Quality Inn at Town Center
2001 Boundary St, Beaufort, SC 29902
(https://bit.ly/2Tks1Cy.)
Conference Overview
The 2019 Beaufort Area Stormwater Pond Management Conference will provide a forum to share the latest information, resources, and tools for stormwater pond management for the Lowcountry community. The agenda includes a plenary session, concurrent sessions on a variety of topics, Ask-An-Expert tables, and a panel of local pond owners discussing how their communities successfully handled the diverse challenges of pond management.
Who should attend?
• Pond Owners
• Homeowner association representatives
• Property managers
• Pond Management Professionals
Participants will receive:
• Presentations and advice from local and regional experts in pond management content
• Opportunity to interact with organizations and businesses in the pond management industry
• Time to meet and discuss pond management with your local or county stormwater division in the Ask-An-Expert tabling session
• Resource packages with information and reference materials
• Lunch and refreshments
• Continuing education credits for SC Pesticide Applicators, Certified Floodplain Manager, as well as members of the SC Planning Education Advisory Committee and the American Planning Association will be available, pending approval.
Presentation topics include:
• The latest in stormwater pond research/state of the knowledge
• Integrated pest management
• Aquatic weed management
• Wildlife control
• Pond inspection
• Upland management for healthy ponds
• And more!
The agenda will be posted shortly.
Conference Contact
Questions? Please contact Ellen Sturup Comeau; 843-473-6023 or
ecomeau@clemson.edu.
This conference is sponsored by the Lowcountry Stormwater Partners, Clemson Extension, S.C. SeaGrant Consortium, SC Dept. of Natural Resources, and the ACE Basin NERR Coastal Training Program.