Homecoming 2019 Registration: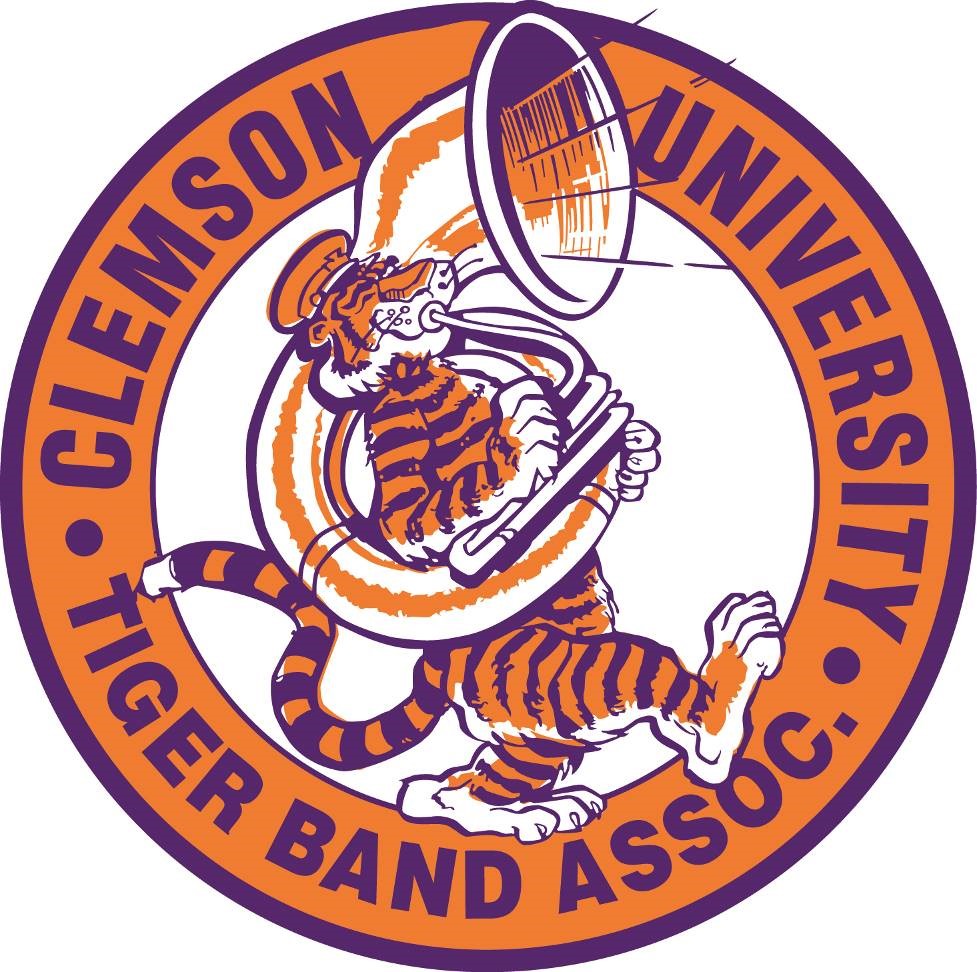 2019 Homecoming/ Alumni Band - 37th Anniversary
Please plan to join your fellow Tiger Band Alumni for the 2019 Alumni Band activities and performance at Homecoming on October 26, 2019 (Clemson vs. Boston College).
We will be performing at pregame this year.
Registration will run through Tuesday, October 15th.
We have changed the participation fee structure to include both a CUTBA Member Rate and a CUTBA Non-Member Rate. As a CUTBA member, the participation fee will be $15.00. As a CUTBA Non-Member, the participation fee will be $25.00.
Alumni Band – "What is a Member" to be eligible for Member Rate:
You are considered a CUTBA Member (for the CUTBA Member Rate) if you meet one or more of these:
1) Contributed to CUTBA in FY2019 (July 1, 2018 – June 30, 2019)
2) Contributed to CUTBA since July 1, 2019
3) Contributed to CUTBA as part of this registration process
Last year we added a new lighter weight polyester mesh shirt option for our Alumni Band Uniform vs. the poly/cotton shirt from prior years. Either shirt can be worn as we have matched the color shades. If you have the original poly/cotton shirt and want to continue wearing it, there is no requirement to change. The new lighter weight shirt will be $22 (vs. $17 for the poly/cotton shirt).
UNIFORM REQUIREMENTS (Implemented in 2015):


Not required for Dancers, Twirlers, and Flags


Official CUTBA logo shirt


Orange golf type for Players and Flags


Purple T-shirt style for Dancers and Twirlers


Pants, shorts, capris, or skirts


Your own khaki color for Players and Flags


Your own black color for Dancers and Twirlers
Onsite check in will be on
Saturday, October 26, 2019 in The Brooks Center Lobby
(Time TBD).
Questions, changes, other issues, please email
bensadams@bellsouth.net.
Couples may register together by entering 2 in the Qty field before clicking on "Add to Cart". Both may qualify for Member Rate with one contribution.