Great Green Adventure Camp - June 24-28, 2019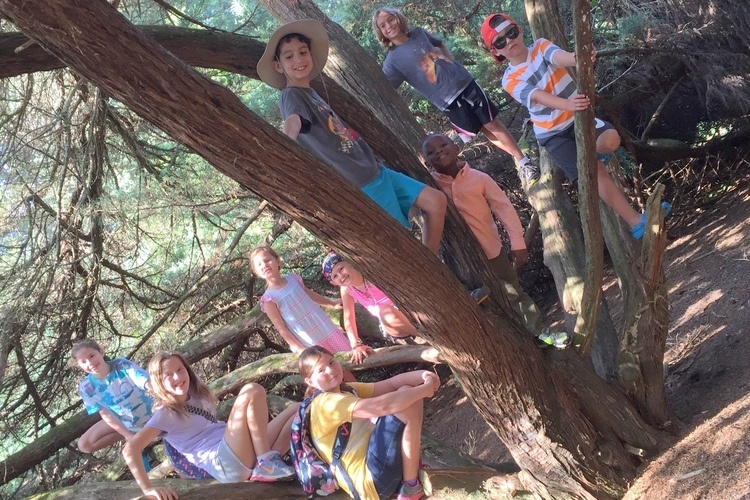 Great Green Adventure Camp

We'll focus on hands-on exploration of the outdoors and ways to connect to and protect the natural world. From day to day, campers will become gardeners, artists, chefs, ethnobotanists, field biologists and conservationists all while learning about the importance of teamwork, sustainability, and time spent in nature. Please register by June 14.

Suggested Age: 6-12
Camp Session: June 24-28, 8 a.m. to 3 p.m.
Location: Conference Center, lower level

Drop off is from 8- 9 a.m., and camp begins at 9 a.m. sharp!