Student Intern/Practicum Professional Liability Insurance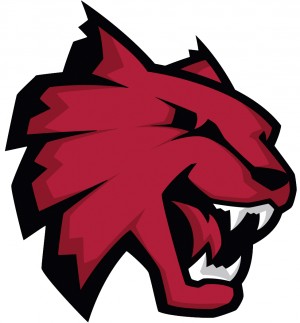 STUDENT INTERN/PRACTICUM PROFESSIONAL LIABILITY INSURANCE PROGRAM
Description: The Student Intern/Practicum Professional Liability Insurance Program insures the professional liability of enrolled CWU students who furnish professional services required as part of an enrolled curriculum, practicum, student teaching experience or internship. The student must be enrolled in a CWU course to be eligible for this coverage. Examples include teacher practicum, journalism, communication, graphic arts, criminal justice, law & justice, safety and health, wine education, construction management, network administration, family studies, public relations, food service management and recreation. Any academic department within these and similar fields should make the Student Intern/Practicum Professional Liability Insurance available to their enrolled students for purchase. The limit of liability under the policy is $1,000,000 per occurrence with a $3,000,000 per school annual aggregate. Coverage is limited to the insurance policy terms, conditions and exclusions.
Cost & Effective Date: The cost is $9.13 for coverage through the duration of the annual master policy period, beginning and ending on September 1st of each year. It is the student's responsibility to make sure their premium is paid and their coverage is current.
Certificate: The student will receive a current certificate of insurance from the Business Services Office once the enrollment form and proof of payment are received. A certificate of insurance may be required by the organization at which you will be completing your practicum or internship.
Claims: Potential and actual claims must be reported immediately to Business Services by the student and the University department overseeing the internship placement. Business Services will notify the Office of Financial Management and the carrier of the potential or actual claim.
Important Note: Coverage is only available to Central Washington University Students enrolled in a CWU course. This summary is designed to give you a general overview of the insurance coverage. It should not be construed as a representation or legal interpretation of coverage. Contact Business Services for specific information about the program and coverage terms, conditions and exclusions.
The descriptions herein are summaries only and do not include all terms, conditions and exclusions. Please contact Toni Burvee, Director, Business Services with questions at (509) 963-2335 or via email at burveet@cwu.edu.