TallWood Design Institute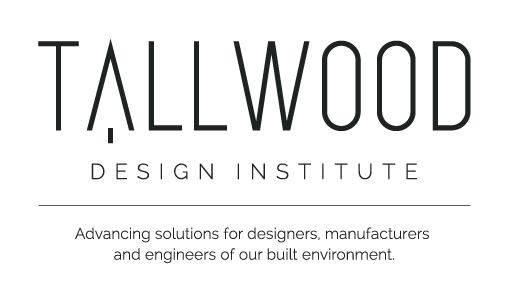 The TallWood Design Institute is the nation's only research collaborative that focuses exclusively on the advancement of structural wood products.  It conducts the research needed for widespread adoption of mass timber building technology in the U.S. 
The Institute is a partnership between Oregon State University and the University of Oregon, bringing together the strengths of OSU's College of Forestry and College of Engineering, and the University of Oregon's College of Design.
The Institute and its affiliated wood science, architecture and engineering faculty have played a key role in developing market-ready mass timber products.