DAM JAM Non-Student Ticket Sales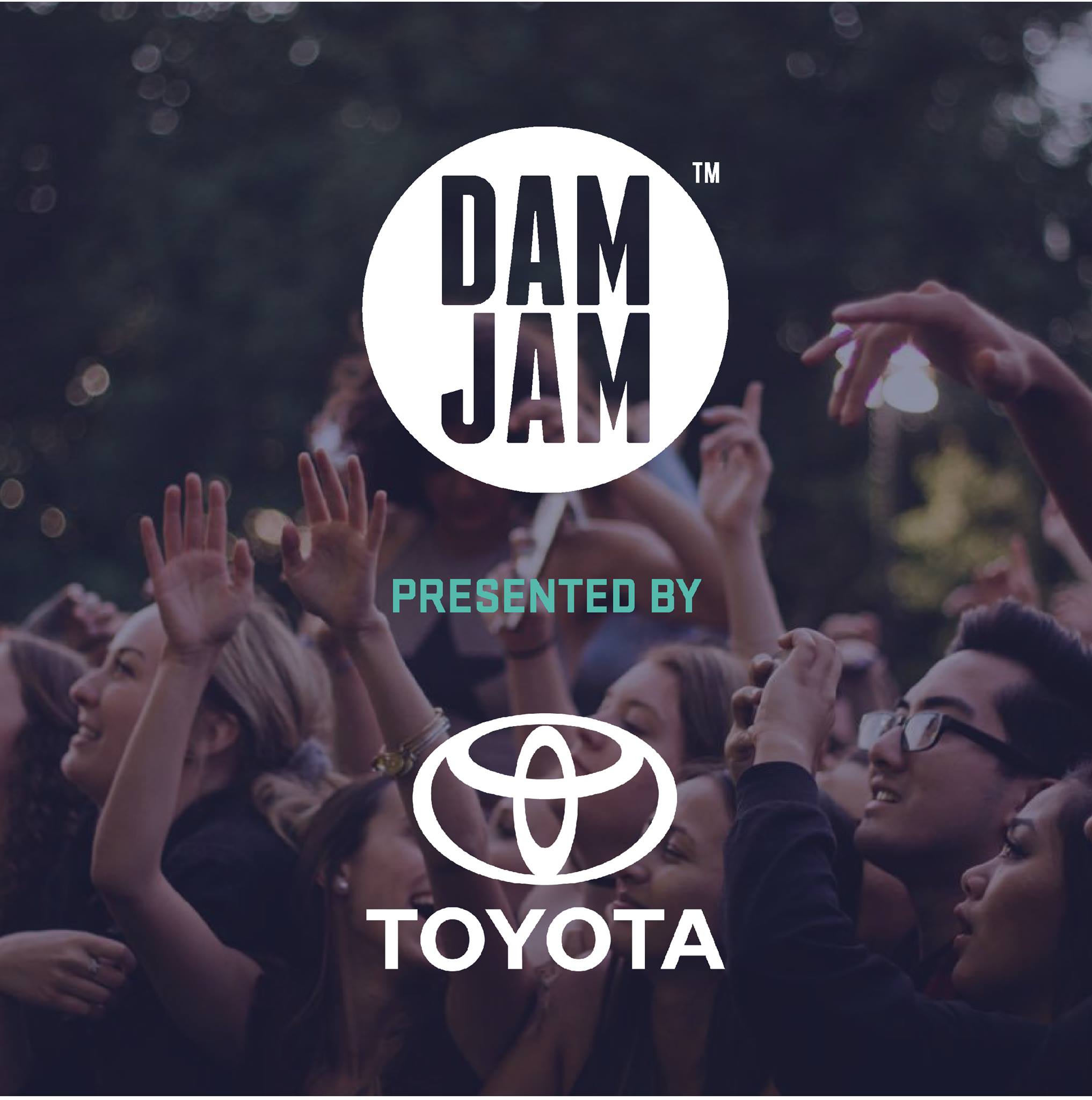 DAM JAM 2019
Friday, May 31st
Parker Plaza & Reser Stadium
Dam Jam Festival 3-7pm, Parker Plaza
Doors open 6pm
Dam Jam Concert 7:45-11pm, Reser Stadium
For more information visit www.DamJam.Info
ONLINE TICKETS ARE NO LONGER AVAILABLE. TICKET SALES WILL BE ONSITE AT PARKER PLAZA, OUTSIDE RESER STADIUM ON THE CORNER OF 26TH STREET AND RALPH MILLER WAY, STARTING AT 12PM ON 5/31/19. TICKET PRICES ARE $40 FOR GENERAL ADMISSION.