Family Business 360 - 03/05/20 Salem, OR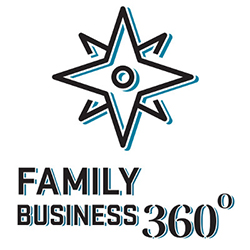 Key Financial Management Skills for Future Family Business Owners
Presented by Tricia Duncan of Jones & Roth CPA's and Business Advisors.
Thursday, March 5, 2020
7:30 am - 10:00 am

Chemeketa Center for Business and Industry
626 High St NE
Salem, OR• 97301


7:30 am - Networking
7:45 am - Breakfast buffet
8:00 am - Program
Registration limited to family business owners, managers and key personnel. Our sessions are safe places for business-owning families to gather; the AFBP does not share information on session attendees with anyone.
A 25% discount is available for those who register either for 3 or more sessions or for 3 or more attendees via call at 541.727.3326.