Family Business 360 - 10/12/2017 Tigard, Oregon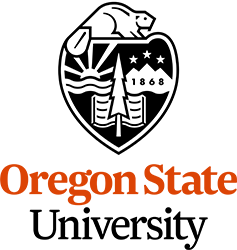 How to Build a Well Defined Succession Strategy
Presented by Don Bielen and Paris Powell of Perkins & Co.
Thursday, October 12, 2017
7:30 am - 9:00 am

The Grand Hotel
7265 SW Hazelfern Rd.
Tigard, OR• 97224


7:30 am - Networking
7:45 am - Breakfast buffet
8:00 am - Program
Registration limited to family business owners, managers and key personnel. Our sessions are safe places for business-owning families to gather; the AFBP does not share information on session attendees with anyone.
A 25% discount is available for those who register either for 3 or more sessions or for 3 or more attendees via call at 800-859-7609.