Event Sponsorship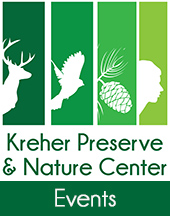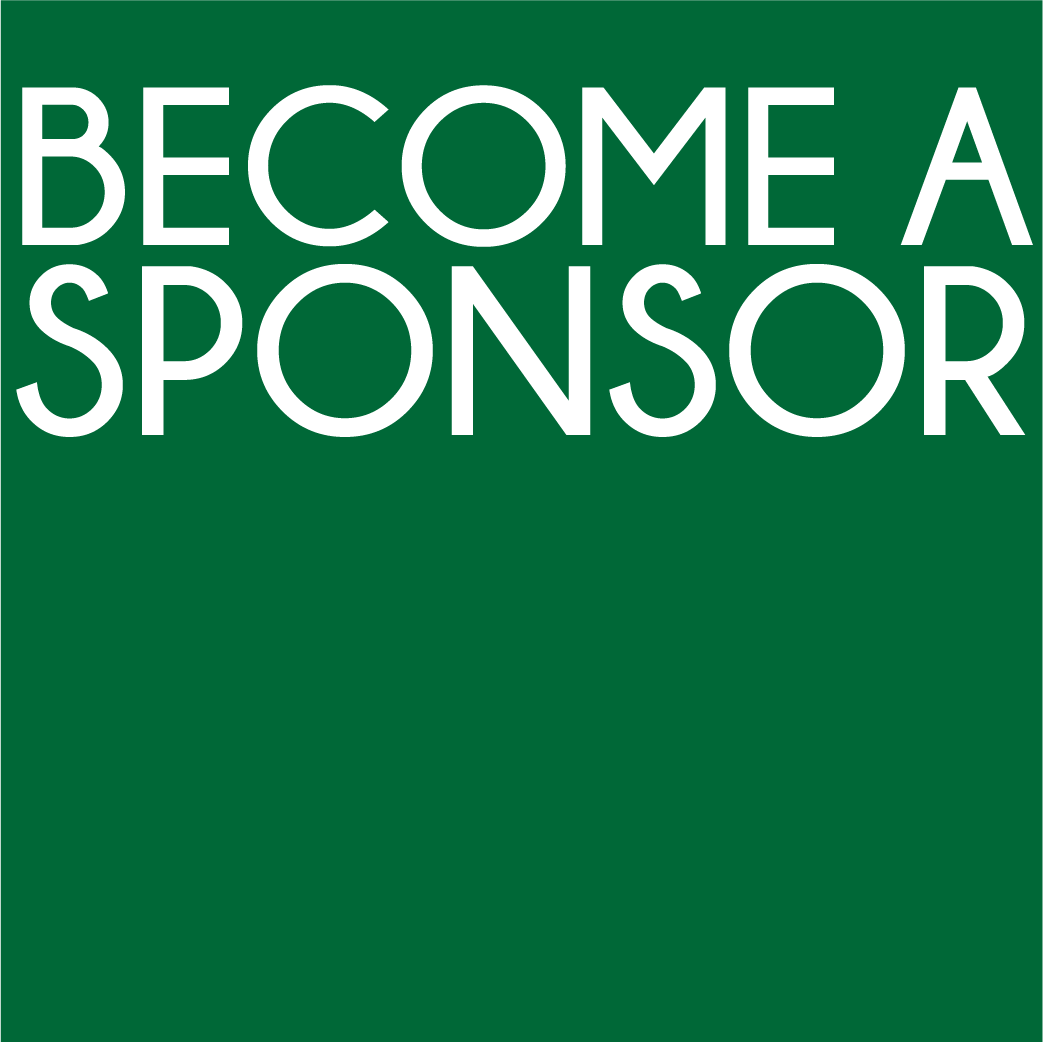 The Kreher Preserve & Nature Center depends on the support of the community in order to operate and fulfill its mission of conservation and nature education. As a sponsor, your contribution will significantly impact our ability to provide excellent education, recreation, and leisure resources to our patrons!
As a sponsor, your name and logo will reach thousands of potential customers. With over 3000 Facebook followers and over 30,000 visitors each year, you will have opportunity to reach people from the entire region.
Sponsorships offer the benefits mentioned on our
sponsorships page
, sumarized below:
Sapling Level
: Name and logo mention on KPNC website and digital promotion.
Tree Level
: On-site promotion with name and logo on banner and signage + digital promotion including links.
Forest Level
: Name added to event title and all official event graphics.
Please contact Michael Buckman, KPNC Manager, for details: buckmmd@auburn.edu or (334) 707-7428.