Commercial Aquaponics Workshop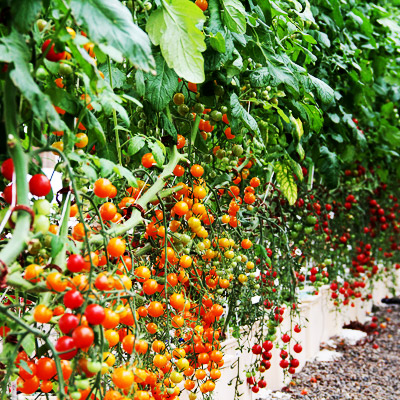 The Workshop will be held November 11-13, 2019 at the E.W. Shell Fisheries Research Center (two days at E.W. Shell Fisheries Station and a one-day field trip to a commercial aquaponics facility).
Alabama Extension is committed to making our programs accessible to everyone.
---
For assistance, choose Help - Conferences & Workshops from the Menu ( ☰ ), located in the upper left-hand corner of this page.
---