Forest Friends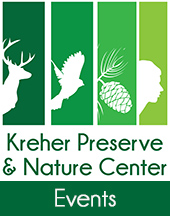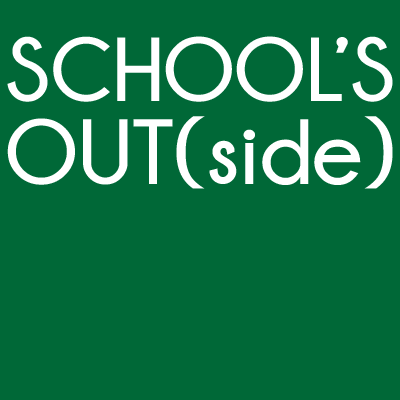 This session of Forest Friends is full and cannot currently accept new registrations. We apologize for the inconvenience. Please let us know if you would like to be added to the wait list:
preserve@auburn.edu
. We also recommend that you check out our
Tree Tots
program because it follows the same format at Forest Friends.
Forest Friends, an award-winning program now in it's 10th year, offers unique, hands-on, nature-based education at the preschool level for children and their caregivers. This program is the third and final stage in the Forest Friends series, and whether you and your child have followed the entire series, or are just joining us for Forest Friends, the lessons learned here culminate in a meaningful and impactful connection to nature that will last the child's life.
Forest Friends is for children aged 2 to 5 years and classes meet from 9:30 to 11 AM, every Friday for six weeks each spring and fall. The cost is $45 per student. Membership with the KPNC is required. Use promotion code FFSIB to receive $5 off enrollment for siblings living in the same household.
For more details, please
visit our website.