Demonstration and Research Training and Exam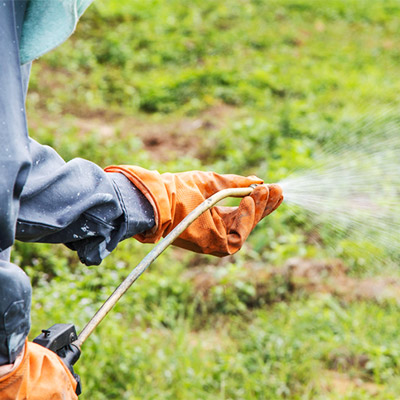 This training is for individuals that will be using restricted use pesticides in a demonstration or research capacity. This is required for ANR REAs.
Alabama Extension is committed to making our programs accessible to everyone.
---
For assistance, choose Help - Conferences & Workshops from the Menu ( ☰ ), located in the upper left-hand corner of this page.
---