Summer Ecology Camp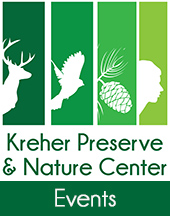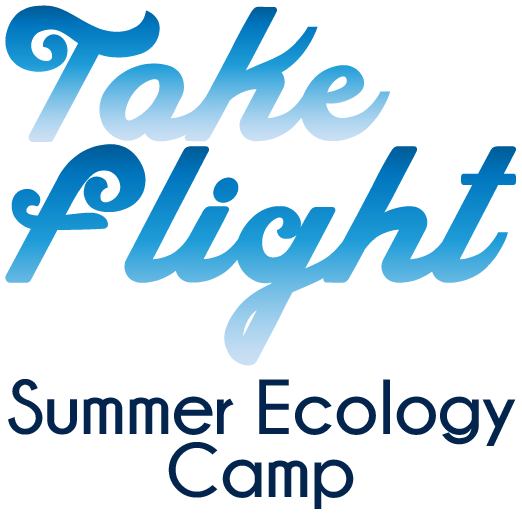 This year, summer ecology camps at the Kreher Preserve and Nature Center are Taking Flight into the natural world. From bats to birds to butterflies, we will be exploring the science of flight and how plants and animals use these principles to soar. Each day campers will play and learn through interactive lessons, activities, games, and hikes - in the great outdoors!
Camps are for upcoming 1st - 7th graders and run Monday through Friday from 8 AM to 12 PM with drop-off beginning no earlier than 7:45 AM. A snack will be provided; campers should bring a refillable water bottle each day.
Summer Ecology Camp is $135 per camper for all five days and includes a camp t-shirt.
Membership
with the KPNC is required. Use promotion code CAMPSIB to receive $10 off registration for siblings living in the same household.
Available camps include:
May 26 - 29
Camp Discovery – for upcoming 3rd & 4th graders. This session will be Tuesday – Friday and will include a night session on Thursday, May 28 for the whole family to attend.
June 1 - 5
Young Naturalist– for upcoming 1st & 2nd graders.
June 8 - 12
Explorers – for mixed ages, upcoming 1st - 7th graders.
June 15 – 19
Junior Rangers- Upcoming 5th - 7th graders.
June 22 – 26
Explorers – for mixed ages, upcoming 1st through 7th grades.