Learn to Earn: Fondant Cake Decorating Workshop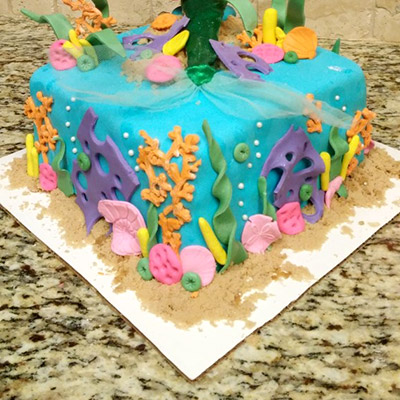 The 20 seats available for the workshop have been filled.
Decorate your own cake and take it with you!
Friday, November 9, 2018
9:00am - 12:00pm
Tallapoosa County Extension Office
125 N Broadnax St. #23, Dadeville, AL 36853
Come and Learn:
How to make fondant.
How to apply to cakes.
How to use cutters and mold to make beautiful designs.
Seats are limited to 20 participants.