KidsCope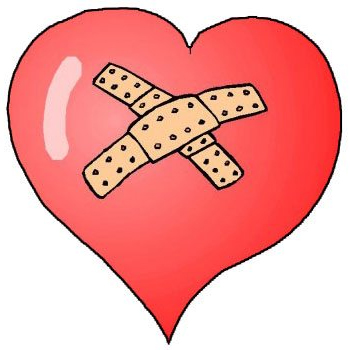 The Cullman Circuit Court has mandated that all divorcing parents of minor children must attend a KidsCope parenting session. You are required to attend one session that will last approximately two hours.
Topics to be included:
Needs of your children during this stressful time
Building positive relationships with your child
Learning to avoid putting your child in no-win situations
Developmental stages of children and their reactions to divorce
Parenting together even when divorced
Sessions will be held at the Cullman County Office Building Conference Room at 402 Arnold Street NE, Cullman, AL 35055.
For more information contact the Cullman County Extension Office at 256-737-9386
Choose the session date and time you wish to attend and add this item to your cart. Only one person can register at a time.
Alabama Extension is committed to making our programs accessible to everyone.
---
For assistance, choose Help - Conferences & Workshops from the Menu ( ☰ ), located in the upper left-hand corner of this page.
---