Spring Break Camp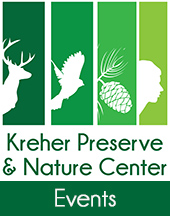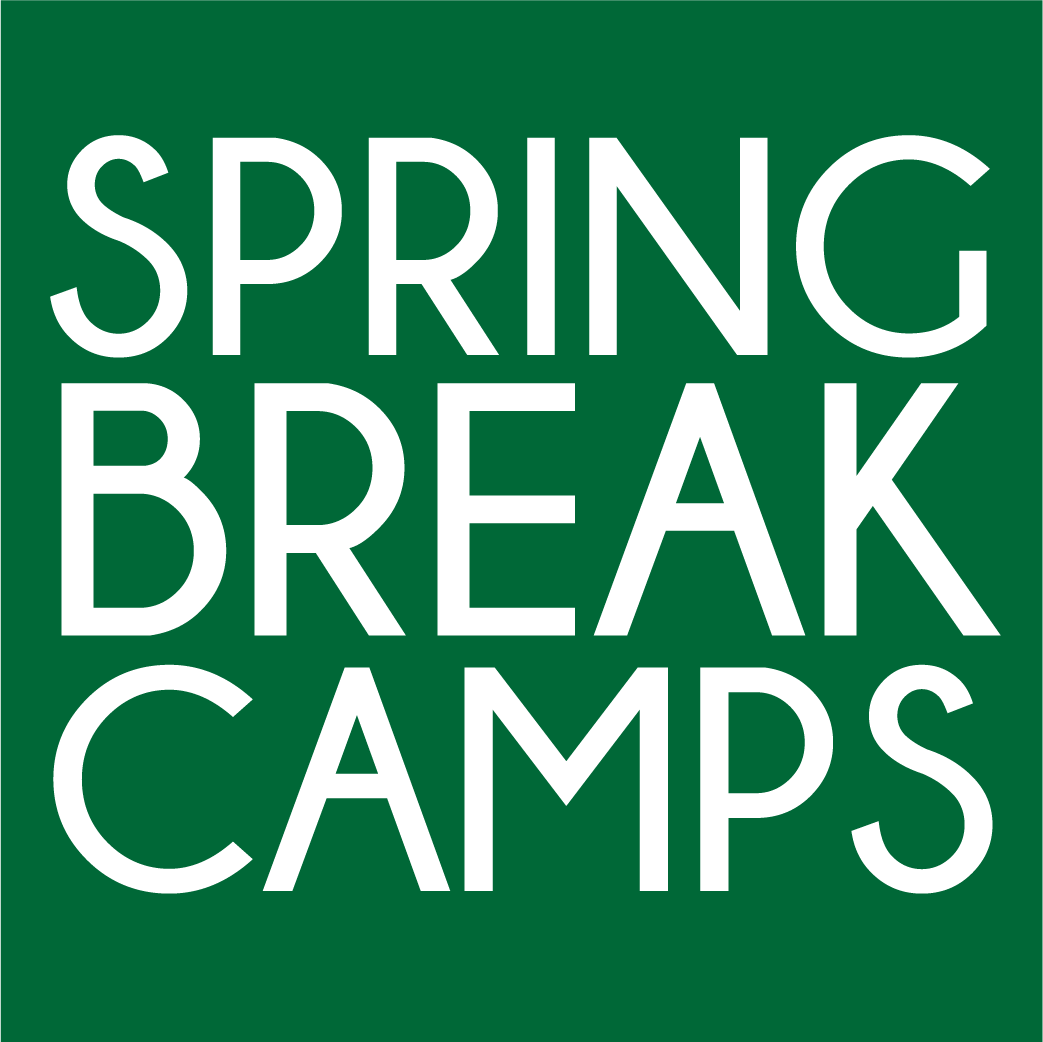 Spring Break Camp at the Kreher Preserve & Nature Center is a great way for your children to spend their spring break outdoors, immersed in nature, exercise, and fresh air… and a bit of education, too! Campers will join our naturalists for three days of nature-based learning experiences and adventure in the forests of the Nature Center.

This year's theme is "Down by the Pond" and will focus on water-based lessons.

Camp runs Monday through Wednesday from 8 AM to 3 PM with drop-off beginning no earlier than 7:45 AM. Snacks will be provided; campers should bring their lunch and a refillable water bottle each day.

Spring Break Camp is $150 ($120 for members) for all three days. Use promotion code CAMPSIB to receive $10 off enrollment for siblings living in the same household.