Auburn Ascent Climbing Competition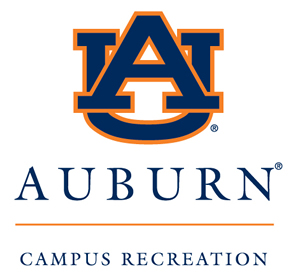 Registration for Auburn Ascent 2020 is full.
This jam-packed festival will be a weekend to remember. Join us in the pool Friday night for a film festival with short outdoor-themed films. On Saturday test yourself against other climbers from across the Southeast in bouldering and top rope style competitions.
Register for recreational, intermediate, or advanced based upon your skill level. Expect sweet climbing prizes, giveaways, a hospitality room, a catered meal, and a friendly atmosphere. No experience required!
Nonmembers must be 19 to register. Exceptions may apply for Collegiate Climbers; please contact Scott Dirksen (dirksen@auburn.edu) for details.
Dependent upon registration numbers, Campus Recreation reserves the right to cancel the Third Heat (2:45 pm).
For group registrations, enter the quantity of competitors in your group and Add To Cart.