Better Process Control School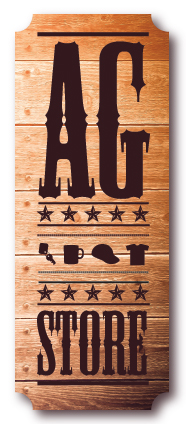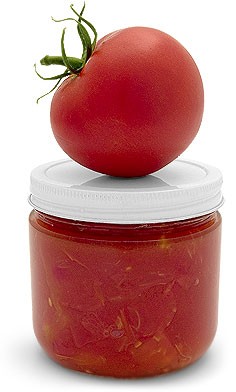 Auburn University Better Process Control School (BPCS) offers instruction which fulfills the FDA and USDA Good Manufacturing Practice (GMP) requirements to certify supervisor thermal processing systems, acidification and container closure evaluation programs for acidified canned foods.

The school will be held February 25 & 26, 2020 in Room 109 of the CASIC building, located at 559 Devall Drive, Auburn, Alabama. Registration is $350.00 and includes instruction material, supplies, lunch for 2 days, and certificates earned. Lodging, breakfast, and evening meals are not included.